When Tony Harris, a 50-year-old electronics repairman, posted a photo of his wife
Amber Crane
holding hundreds of dollars on Facebook, he joked in the caption — "I misplaced $60,000.00. I hope my wife didn't go shopping with it".
— Philly Daily News (@PhillyDailyNews) October 14, 2015
Harris' nephew, Anthony Fleming, told Philly.com that
the stacks of cash were simply piles of $1 bills, with $20s on top
to make them seem far more valuable than they were.
But the joke killed Harris in an apparent home invasion a week later, when three masked men, believed to be in their teens, entered and ransacked his home, held him and his wife at gunpoint, and demanded the money. But when Harris insisted he didn't have any money, the goons fatally shot him and fled the scene.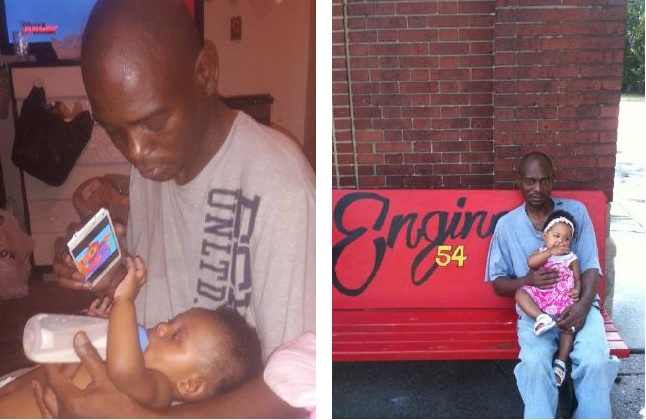 "
[They] entered through their front door all brandishing guns,
demanding the money," Philadelphia Police Captain James Clark told CBS Philly, adding Harris was surrounded in the living room, his wife was held at gunpoint in the kitchen while their three children were asleep upstairs.