The
killings of young women over marriage related issues in Pakistan
are getting out of hand. In less than a month, three young women have lost their lives in a tragic conditions. On June 1, a young woman was burned to death for rejecting a marriage proposal. Less than a week later, another young woman was also burned to death by her mother for going against the family, marrying a man of her choice.
In this latest incident, a young man has beaten her teenage sister to death because he did not want her to marry the
man of her choice
. The tragic incident happened in the city of Sialkot.
The city's police officials' narrated that 21-year-old Saqib Masih used a large wooden stick to beat her 19-year-old sister Anum Masih to death. It is said when Anum told the family that she wanted to marry her boyfriend, Saqib Masih became disturbed and told her that it was not going to happen.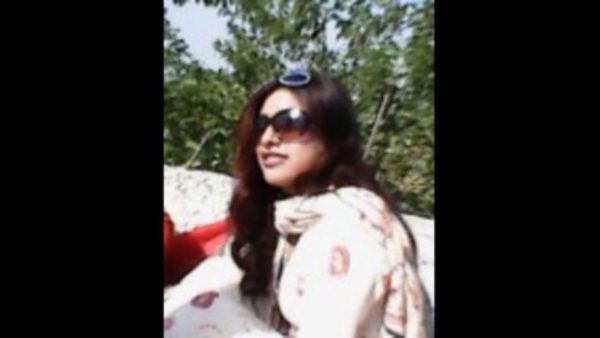 As the discussion continues in the family, Saqib took the stick and started beating his sister. He finally smashed Anum's skull, killing her in the process. Some family members were present when the incident happened. Anum has since been buried.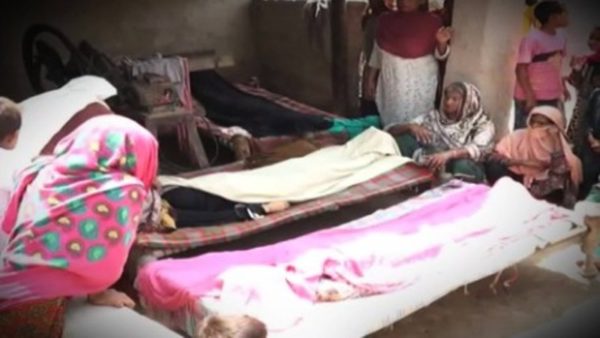 In a police cell, Saqib was allowed to speak with the media. He said: "She wanted to marry, we didn't agree on this wedding. We were arguing. She was my sister. I didn't mean to kill her. I've been crying ever since. She was my sister."
Some family members have linked the brutal killing to a so-called honor killing. Honor killing is the killing of a relative, especially a girl or woman, who is perceived to have brought dishonor on the family. It is said the brutal practice originates from tribal, religious and cultural practices. According to the
Honor Based Violence Awareness Network
, about 5,000 people — mostly women — are killed through the practice each year around the world.
In Pakistan, the majority of honor killings happen in Islamic families. But in this particular incident, the family is said to be Christian. The
Catholic News Agency
reports that this incident shows that Christians are not immune from honor killing customs.
Anum's father, Yousuf Masih confirmed that he was against the marriage because the two families were related, and that her son acted to avoid bringing dishonor to the family.
"They started arguing. He hit her with the stick; he has no intention to kill her. Things just got out of hand, he reacted in anger. In the end I guess it did become an issue of honor," Mr Masih said about the incident.
The independent Human Rights Commission of Pakistan has confirmed that in the first five months of 2016, as many as 212 women have been killed in the name of honor.
In January this year, Pakistan's Prime Minister Nawaz Sharif vowed to tackle the problem of honor killings. In a press statement, he wrote: "There is no honor in honor killing; in fact there can be nothing more degrading than to engage in brutal murder and to refer to it as honor".
However, critics of Mr Sharif's administration have said his promise to tackle the problem has failed, as more women are brutally killed each passing day in the country.
On the International Women's Day in March this year, scores of women and human rights activists marched in the capital Islamabad, protesting against violence against women in the country.