The World Wide Developers Conference 2016 keynote was packed full of announcements spanning nearly every single one of Apple's product lines, yet iOS 10 was where everyone's focus at.
Apple's new iOS 10 software for the iPhone, iPad and iPod touch is a huge step forward for iOS devices and for mobile platforms. What were the best and most exciting new iOS 10 features Apple unveiled on stage in California on Monday? You'll find them all listed right here.
In iOS 10, Apple has completely redesigned the lock screen, adding a new raise-to-wake feature that enables displaying the lock screen without having to touch any buttons.
The updated lock screen also includes new features that give native apps and third-party apps an interactive interface without even leaving the lock screen.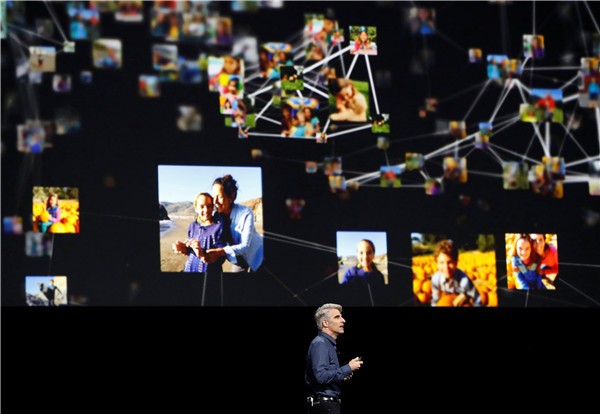 Siri is being opened up to developers in iOS 10.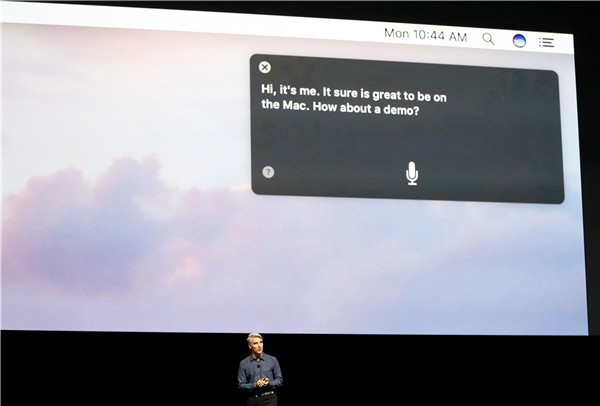 3 Quick Type enhancements
Apple is using deep learning to improve Quick Type suggestions.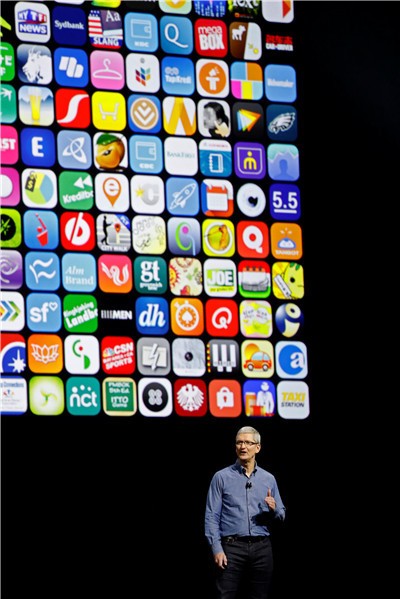 Advanced deep learning techniques now bring face recognition to the Photos app. It will group friends, family, scenes and objects into albums automatically.
Another new feature called Memories will automatically group photos to create movies, slide shows and more.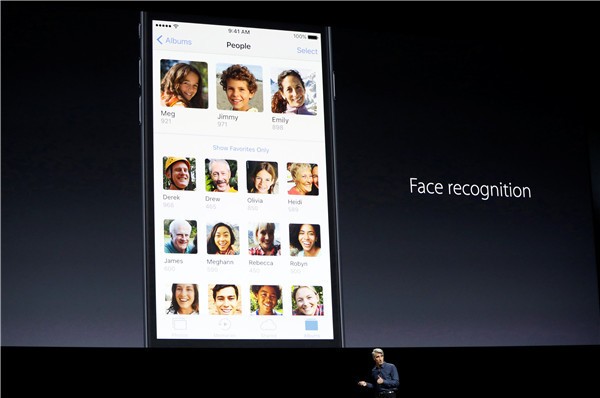 In iOS 10, Apple is adding new proactive features to Maps along with a complete redesign.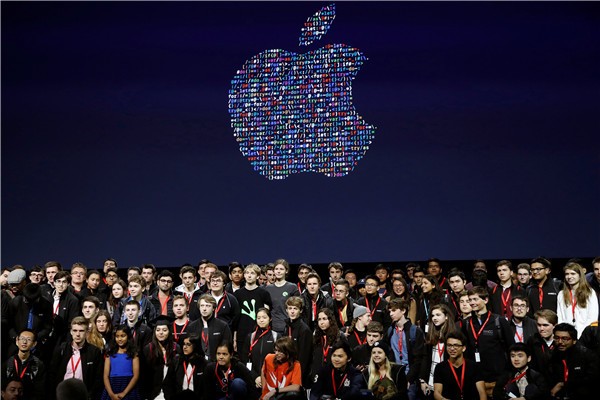 6 Apple Music revamp The new user interface is much cleaner than the old, and there's new discovery mix at the top of the For You tab that's made automatically with new recommendations based on what you listen to and like.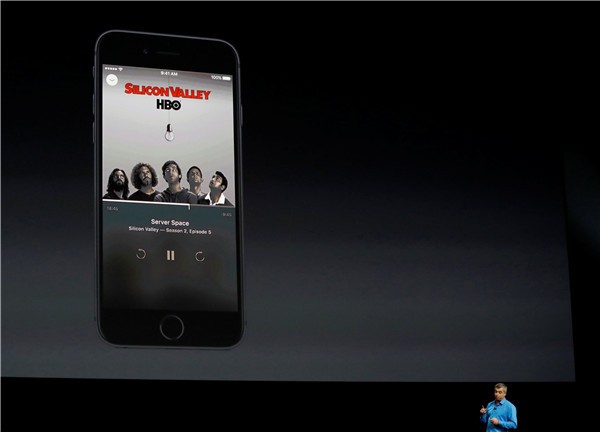 7 News app updates The app offers quick access to your favorite topics and it creates new topics based on things it thinks you'll like. Subscriptions are also being made available, and breaking news notifications are being added as well.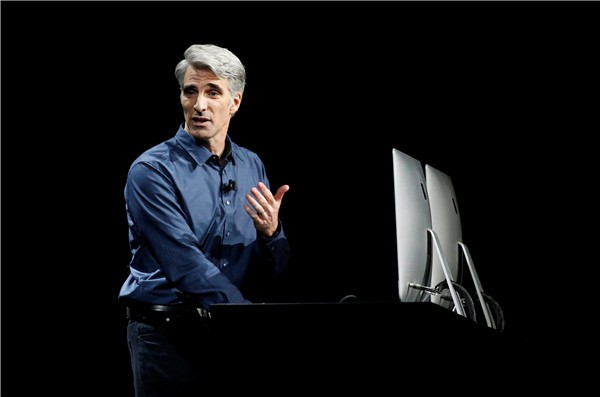 8 All new Home app With iOS 10, Apple is introducing a new app called Home. All of your HomeKit compatible accessories can be controlled in the Home app. It supports all the features most smart home hubs support, including scenes.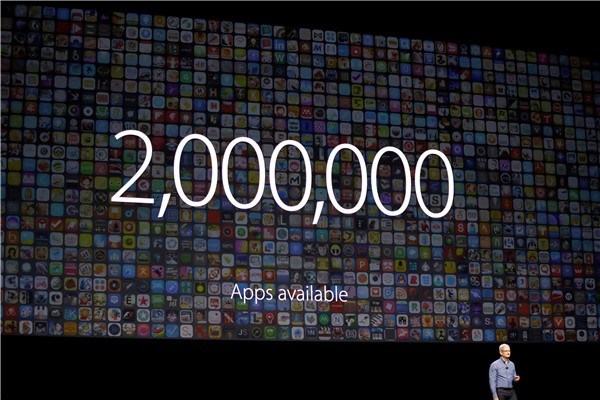 9 Phone app gets a update
Apple's Phone app now automatically transcribes your voicemails. There's also an extension API that will let supported spam lists block spam calls without any intervention needed from the user.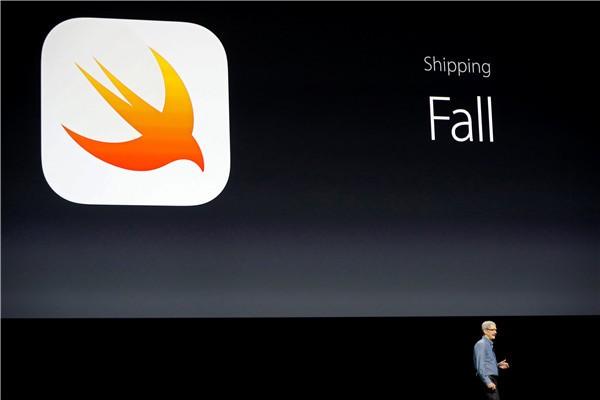 10 New Messages features Messages is the most frequently used app in iOS, and Apple added lots of new features.